JR501
Shanghai Jing Rui Lighting Co., Ltd. is one of the toppest led grow light 100w,JR501 in China.During these years of exporting , Shanghai Jing Rui Lighting Co., Ltd. now has rich experience in the worldwide markets
DESCRIPTION
SPECIFICATION
● Use CREE LED chips which are not only extremely powerful but they can produce the best spectrum for your indoor plants.
● High thermal conductivity aluminum alloy housing, active heat dissipation with fan.
● 380nm-780nm all usefull spectrum design.
● Modular design, easy maintenance.
● Equipped with dimming function, can adjust suitable lamp power consumption according to different growth environment.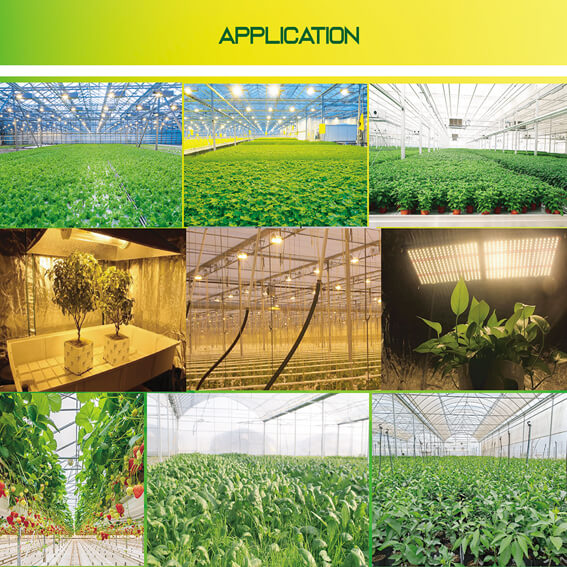 Model

Power(W)

EPI
Number

Luminous
Flux(Lm)

Voltage(V)

Beam Angle

Environment
Temperature

Life Time(H)

Product size
(mm)

JR501-100W

100

1

10500

AC100-277V

60°
90°
100°

'-40~50℃

≥50000

220×220×100

JR501-200W

200

2

21000

540×180×90

JR501-400W

400

4

42000

450×450×100

JR501-600W

600

6

63000

550×550×100